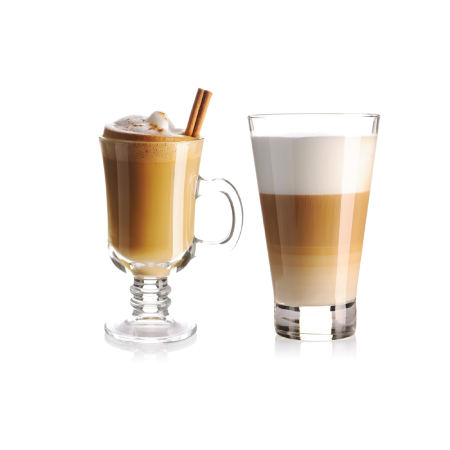 Smooth, Velvety, Beautiful Foam
Creating proper microfoam with a steam wand is tough work, so we're bringing you a powerful tool to make creamy foam easily, quickly and safely at home.
Shop Now
Your New Favorite Kitchen Gadget
Easy to use with hot or cold milk.
In under 30 seconds, you'll have a thick, creamy foam that can be used to make lattes, cappuccinos, macchiatos and so much more.
Shop Now